Monkey just turned 6! Happy Birthday !!!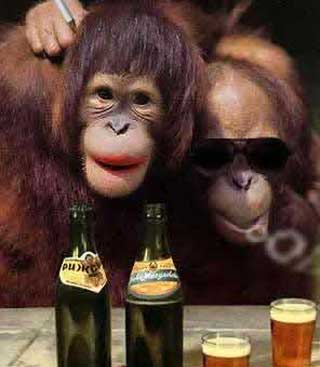 Monkey Project was started on 2001, just for fun and to learn... but on January 21th 2008 it started a new era, it was rewritten to work in event-driven mode, new plugins interface and many performance improvements, it got a serious project. what we have now is far different from what it was on the beginning.
And the family grows... we have extended from a HTTP server to a complete development stack with Duda I/O, things are moving forward very quickly and serious business already started to trust in Monkey technology for their needs.
In the next few days Monkey v1.4 will see the light with many handy features, as usual exciting times are coming and we have more incoming surprises for the next week, stay tuned!
Now its time to celebrate, cheers!