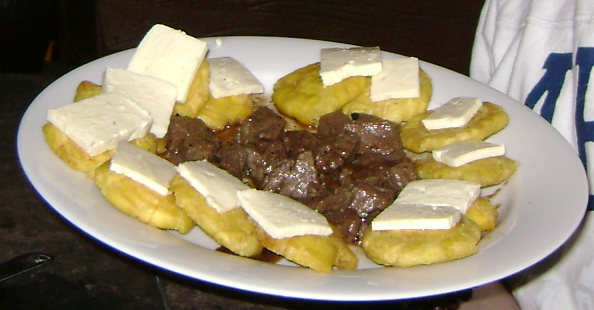 Monkey 0.20 code name "Maduro Frito con queso" (fried mature banana with cheese) is finally out!. It took a while to have this release ready but here we are, a really mature community and project ready to be enjoyed by the free software community.
If you are wondering about what have changed, please refer to the following summary, for more details please follow the bottom link to the official Announcements page.
What's new / Changes ?
Optimized Scheduler
Optimized headers TOC parser
String parser is 57% faster
Banana: get port and pid file from the config file
Auth: new basic authentication plugin
New TransportLayer directive in monkey.conf
QA: improved keepalive test script
Fix: host alias setup
Fix: unmask files when going to daemon mode
Palm: new template request
Cheetah: fix workers command
Mandril: new security rules based on subnets
More details here:
http://monkey-project.com/Announcements/v0.20.0