Google Summer of Code 2013: Monkey students 100% success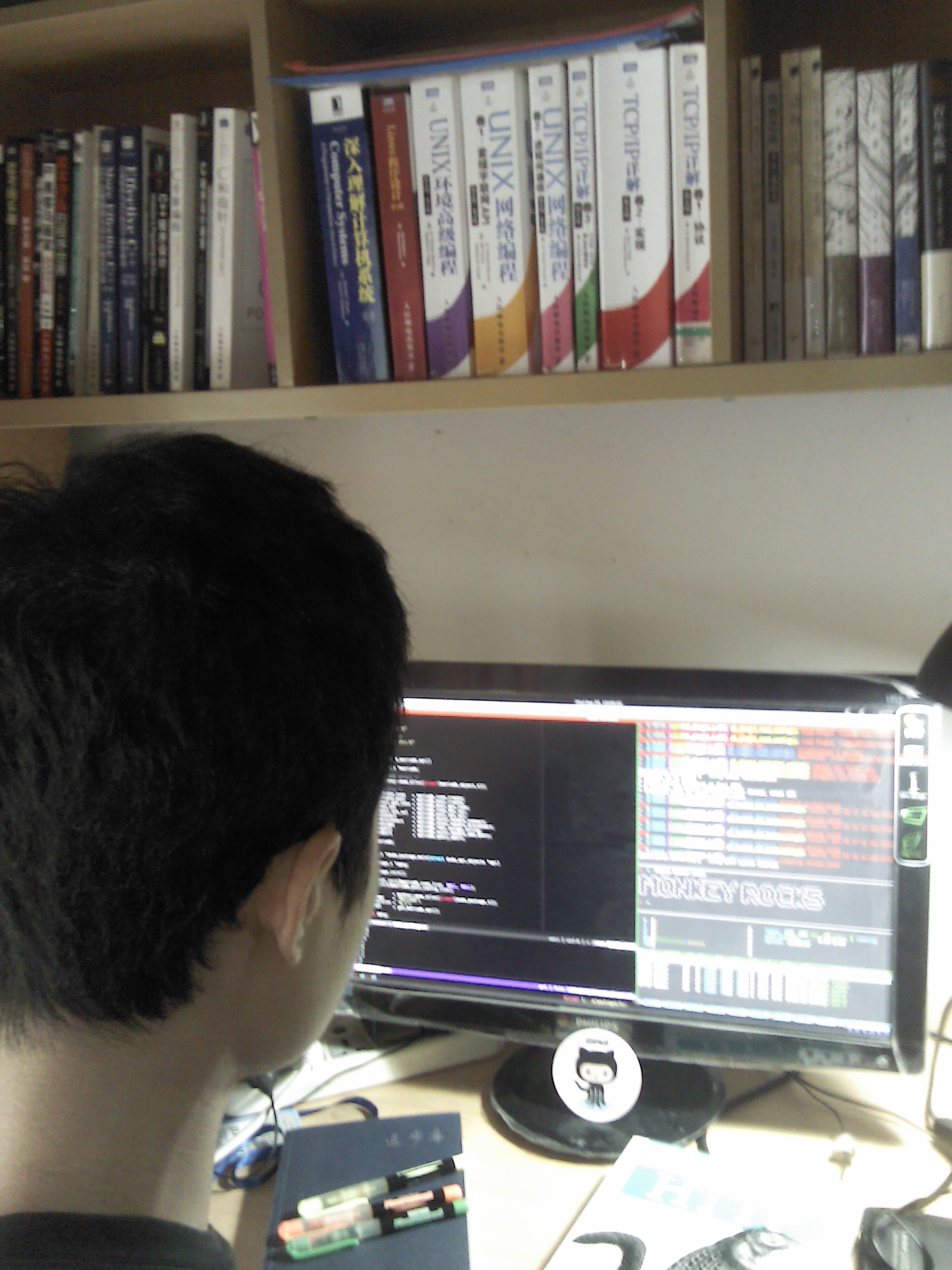 Monkey Project is an open source organization that focuses on the development of web backend technologies with products such as Monkey HTTP Server: a fast and lightweight HTTP Server for Linux and Embedded Linux, and Duda I/O: an event-driven and scalable web services framework in C.
This is our second year participating as a mentoring organization for the Google Summer of Code program and this year we were given four student slots. During the evaluation period we chose the students not just by their technical skills, but also their motivation, previous contribution with the organization, capacity to learn and ability to adapt to change.
After months of hard work, all students accomplished their main goals and they worked very hard to learn networking programming and different areas of the architecture of our HTTP server. Below are descriptions of the four projects our students worked on this summer.
It is very important to us to keep our organization and community informed about "how" and "what" is being done by our students through the Google Summer of Code program. If you are interested in more technical details about each project, we invite you to follow the blogs (linked to the student's names above) that are updated on a weekly basis.